Campsite near Hua Hin and Cha-am, photo by Hua Hin Today.
If you're looking for a serene getaway that's surrounded by nature, look no further than the gorgeous Ban Krang campsite near Hua Hin and Cha-am. The campsite is located in the Kaeng Krachan National Park, the largest national park in Thailand covering an area of over 2,900 square kilometres. A UNESCO World Heritage Site, Ban Krang is the perfect destination for those who love the great outdoors.
The campsite offers tent rentals. You can either bring your own tent and set it up for just 30 baht, or rent a park-issued tent for 300 baht per night. The tents are spacious, comfortable, and equipped with all necessary amenities, including sleeping mats, pillows, and blankets, although it is recommended to bring your own sleeping bag.
Ban Krang campsite is known for its stunning natural beauty. It is surrounded by picturesque forests, a river, and beautiful walkways. Outdoor adventurers can take scenic hikes to explore the park's flora and fauna.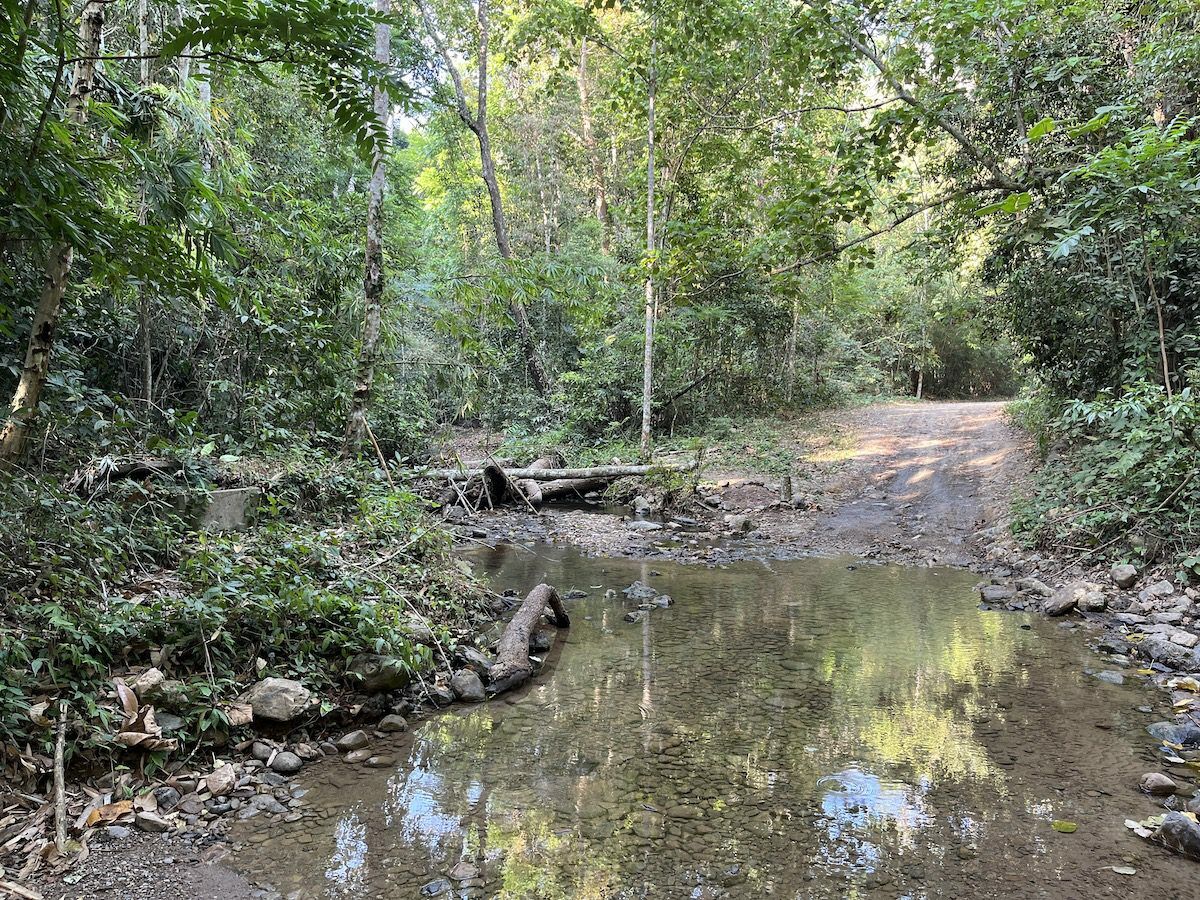 The park, which is approximately a 1.5-hour drive from central Hua Hin, is home to a wide variety of wildlife and is one of the best locations in Thailand to spot wild elephants. Lucky visitors might even see a Malayan Sun Bear, leopards, tigers, and porcupines, according to Hua Hin Today.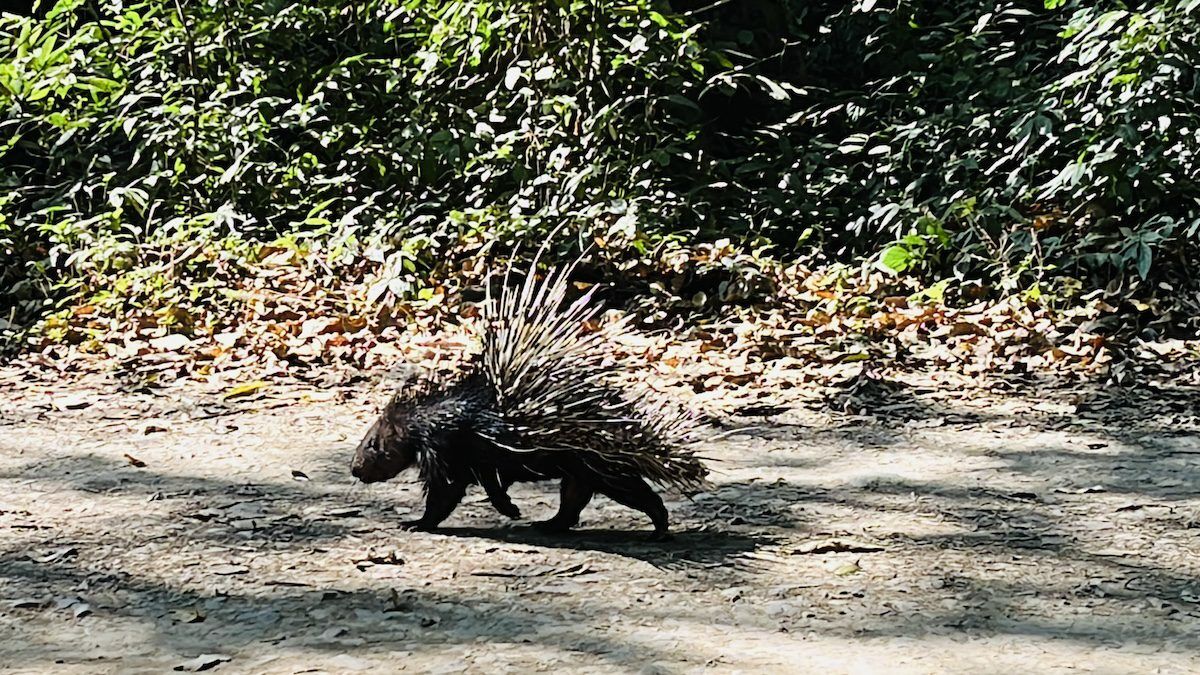 At the campsite itself, visitors can expect to see hornbills and dusky leaf monkeys. The area is abundant in butterfly species, and between early March and June, it is one of the best butterfly-watching locations in Thailand. Visitors marvel at these fascinating creatures in their natural habitat, as well as take plenty of photographs.
The campsite has facilities to make your stay comfortable, including clean and well-maintained restrooms with both squat and Western toilets, as well as cold-water showers. Visitors can purchase food and drinks from the on-site restaurant. The campsite's staff are friendly and helpful, although they are predominantly Thai speakers.
Campers are required to remain within the immediate vicinity of the campsite between the hours of 6pm and 5am. Foreign visitors to Kaeng Krachan are charged an entrance fee of 300 baht per person and 30 baht per car. For overnight stays, there is an additional fee of 30 baht per person per night.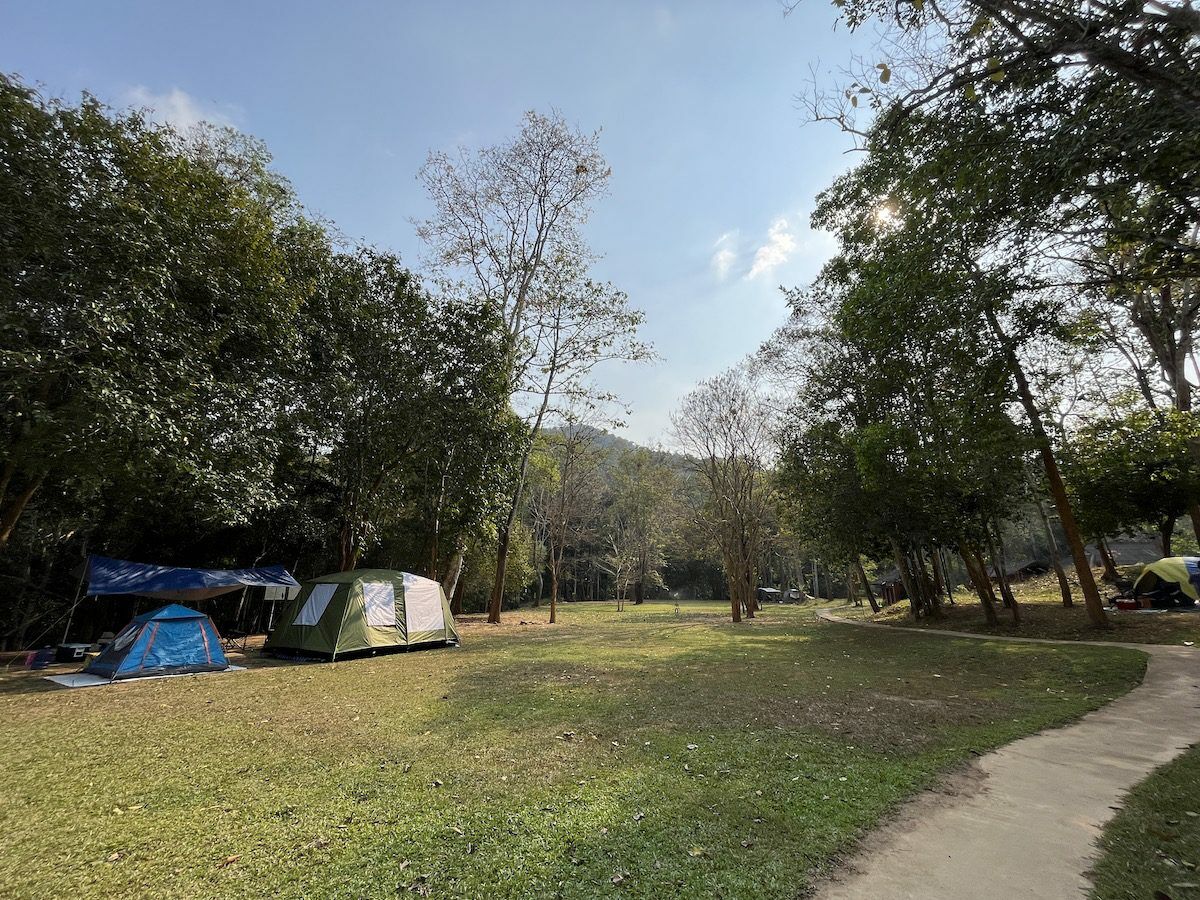 With great facilities, affordable tents, and breathtaking hiking trails to explore, this is a must-visit destination for anyone visiting Hua Hin and Cha-am. So, pack your bags, and head over to Ban Krang for an unforgettable weekend surrounded by nature.
The campsite's location can be found HERE.